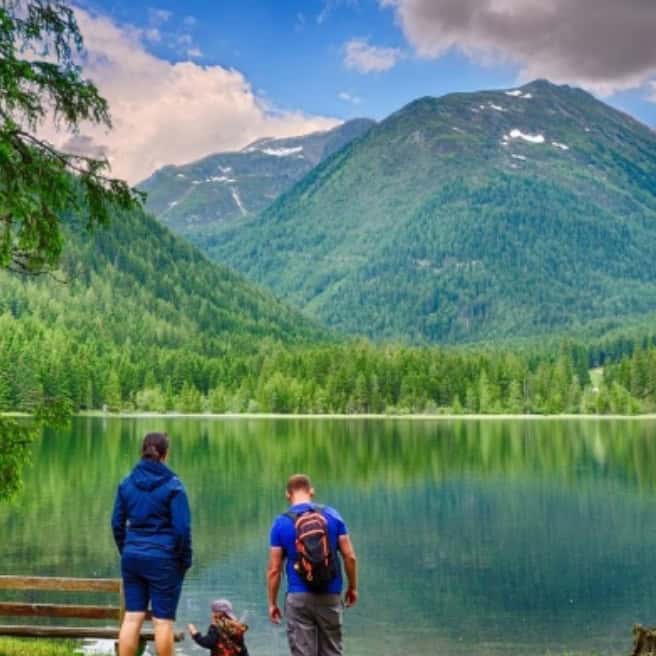 Early bird reservation for summer
Hegyvidéki nyár a Kreischbergben
Extra kedvezményes ajánlat, kizárólag május 23-26 között! Foglalj most július 2 és szeptember 15 közötti időszakra a megadott dátumon, és fedezd fel Murau vidékét nyáron is!
A csomag ára: 56.630 Ft / 2 fő / éjszaka
Érvényes: 2023. július 2 – szeptember 15., minimum 2 éjszaka foglalás esetén.
Az utalvány az alábbi szolgáltatásokat tartalmazza:
Szállás 3 éjszakára 4 napra 2 fő részére Standard szobában
Bőséges büféreggeli és vacsora
A panorámás wellness oázis korlátlan használata
Welcome drink
Bike rental for an extra charge
Free hiking maps available at the reception
10% discount from our massages
Refreshing lemonade at the bar in the afternoon
Fürdőköpeny és törölköző használat
Parkolás
Wi-Fi
VAT included
Hétvégi felár: 10.990 Ft / utalvány
Superior szoba felár: 10.990 Ft  / szoba / éj
Lakosztály felár: 24.990 Ft / szoba / éj
0-6 éves korig: ingyenes
7-10 éves korig: 14.000 Ft / éjszaka
11-14 éves korig: 21.500 Ft / éjszaka
15 éves kor felett, vagy felnőtt pótágy: 24.000 Ft / éjszaka
Az árak euróban vannak meghatározva, így minimálisan eltérhetnek az árfolyamkülönbözet miatt.