The 43-room Alpenblick Hotel Kreischberg and the 91-room Relax Resort Hotel Kreischberg,
both operated by HRK Management GmbH, are looking for employees
for different open positions for the winter season.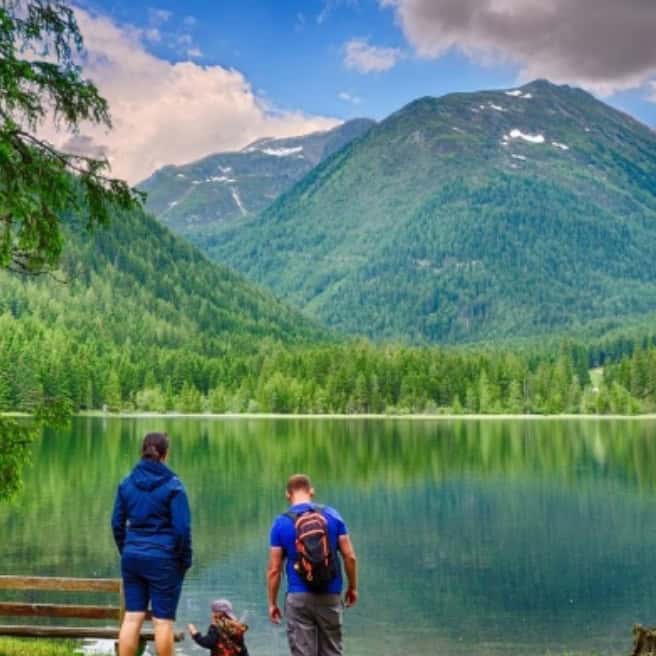 Early bird reservation for summer
Hegyvidéki nyár a Kreischbergben
Extra kedvezményes ajánlat, kizárólag május 23-26 között! Foglalj most július 2 és szeptember 15 közötti időszakra a megadott dátumon, és fedezd fel Murau vidékét nyáron is!
A csomag ára: 56.630 Ft / 2 fő / éjszaka
Érvényes: 2023. július 2 – szeptember 15., minimum 2 éjszaka foglalás esetén.
Az utalvány az alábbi szolgáltatásokat tartalmazza:
Szállás 3 éjszakára 4 napra 2 fő részére Standard szobában
Bőséges büféreggeli és vacsora
A panorámás wellness oázis korlátlan használata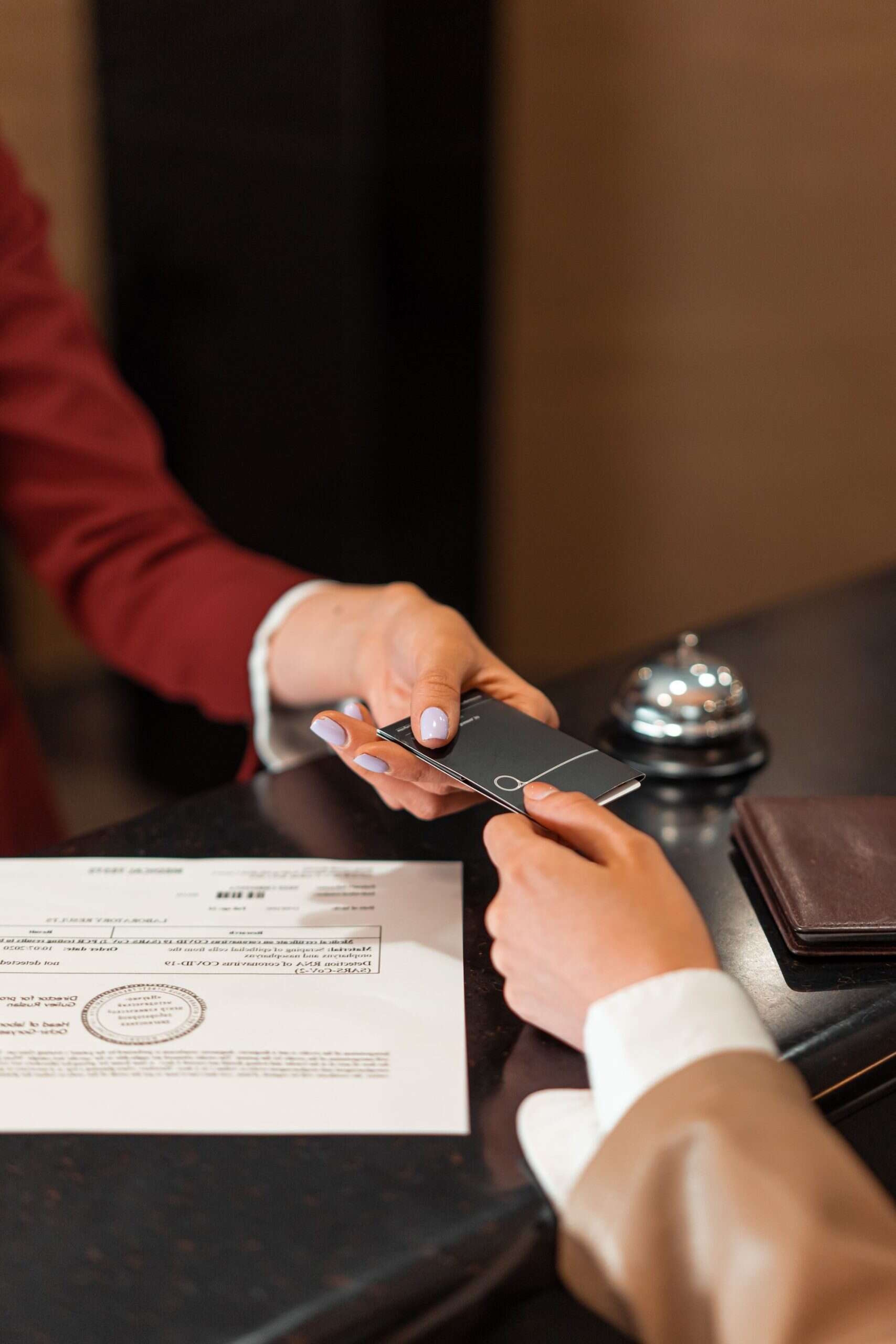 Receptionist, Night Receptionist
Main duties:
Checking in and out guests, making payments
Checking in and out guests, paying guests and registering them.
Managing reservations
Informing guests orally and in writing, dealing with guest complaints
Communication between hotel departments
Working shifts
Expectations:
At least intermediate knowledge of German (oral and written)
Knowledge of MS Office (Word, Excel, Outlook)
Preferably hotel management training or at least 1 year of hotel work experience
English language skills an advantage
Ability to multitask
Good communication skills
Reliability, resilience, flexibility
Team player spirit, well groomed appearance
What we offer:
Registered employment in Austria in a dynamic and growing company
Competitive income
Proportional 13th, 14th monthly allowance according to Austrian labour laws
Working hours 40-48 hours per week, 5 day working week from December to early April
Possibility to work later in the summer season
Staff accommodation in double rooms, meals
Opportunities for professional development
To be considered for this position:
Knowledge of Hostware hotel software
English language skills
Own vehicle
Working hours:
40-48 hours, 5-6 days a week
Documents required for application:
CV with photo
Please send your application by e-mail to the following address, indicating the position you are applying for:
management@relaxmurau.at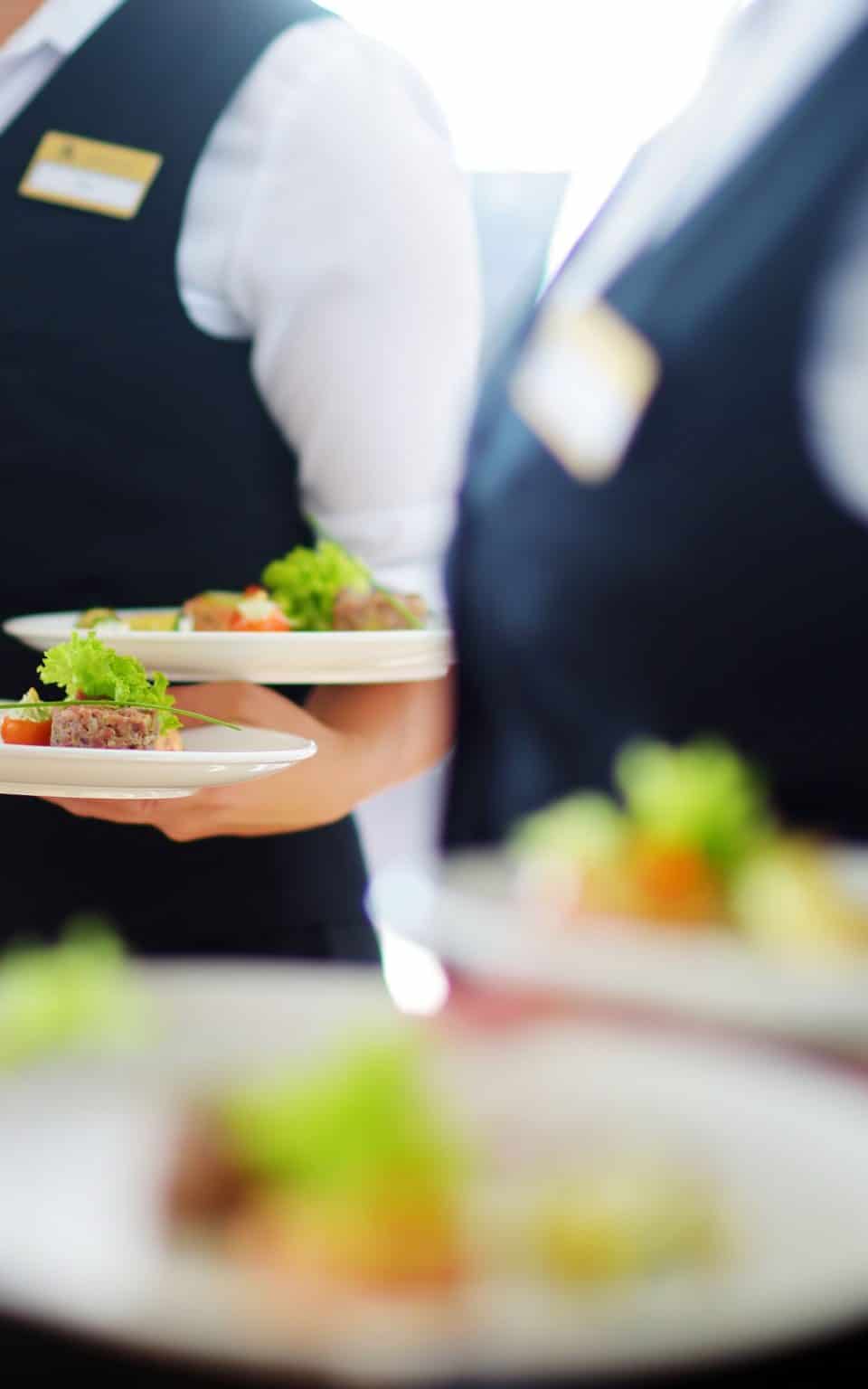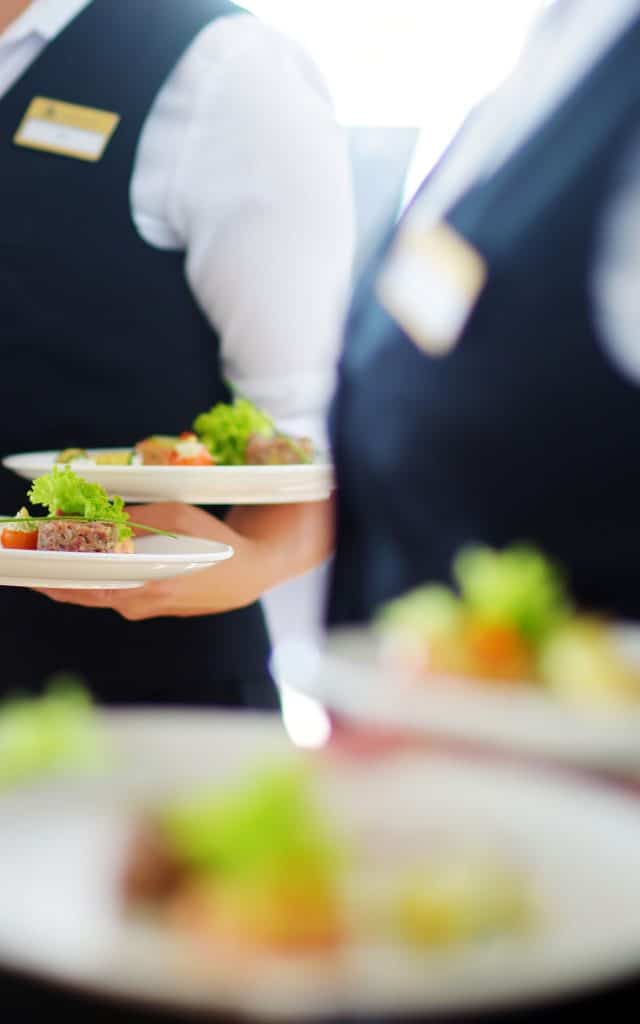 Main duties:
Providing professional and quality service to guests (both buffet and a'la carte)
Keeping the work area clean and tidy
Expectations:
At least 1 year of experience in a hotel
Professional knowledge of German
Other language skills an advantage
Ability to work under pressure, flexible personality
Team player and good adaptability
What we offer:
Registered employment in Austria in a dynamic and growing company
Competitive income
Proportional 13th, 14th monthly allowance according to Austrian labour laws
Working hours 40-48 hours per week, 5 day working week from December to early April
Possibility to work later in the summer season
Staff accommodation in double rooms, meals
Opportunities for professional development
To be considered for this position:
Knowledge of Hostware hotel software
English language skills
Own vehicle
Working hours:
40-48 hours, 5-6 days a week
Documents required for application:
CV with photo
Please send your application by e-mail to the following address, indicating the position you are applying for:
management@relaxmurau.at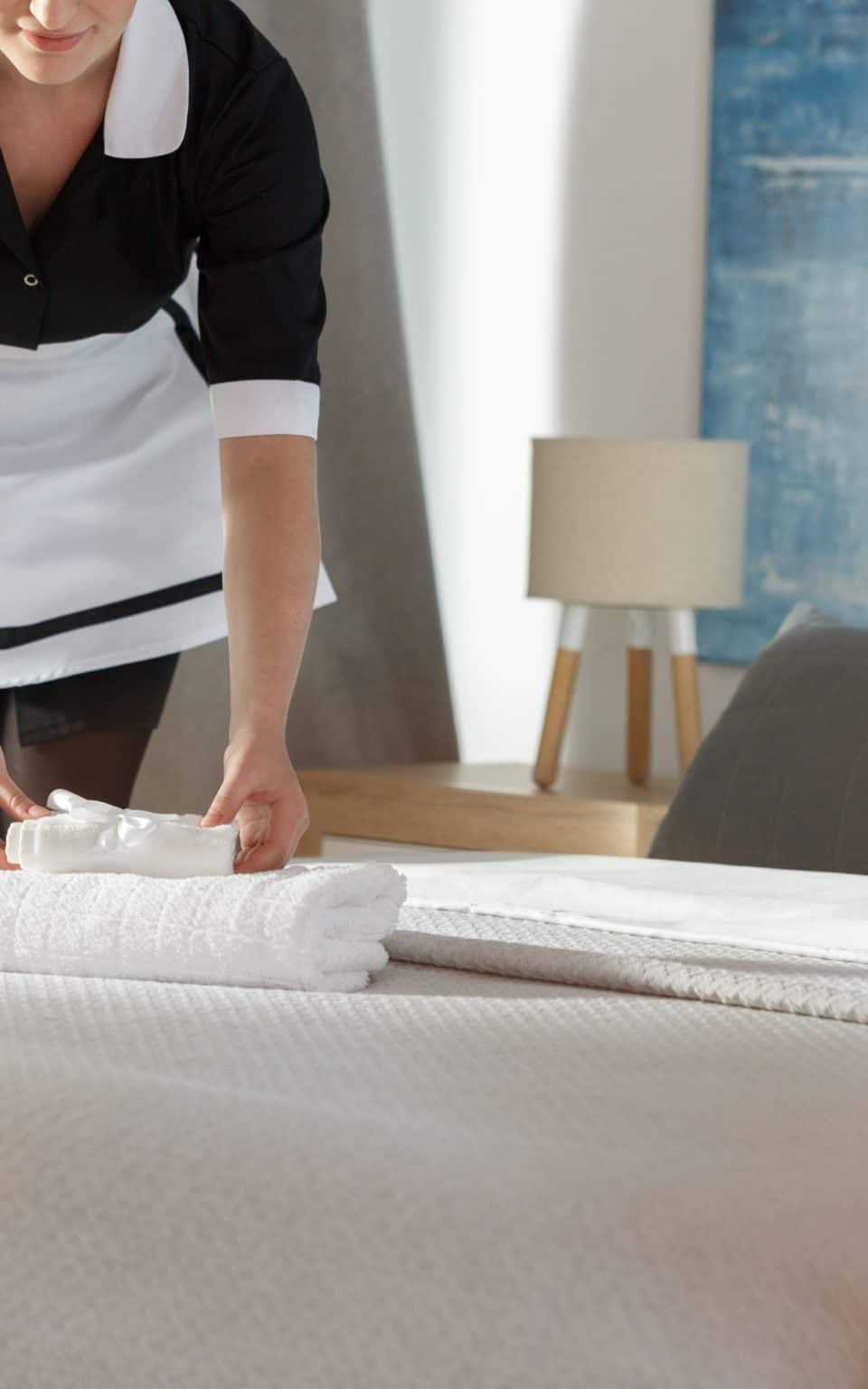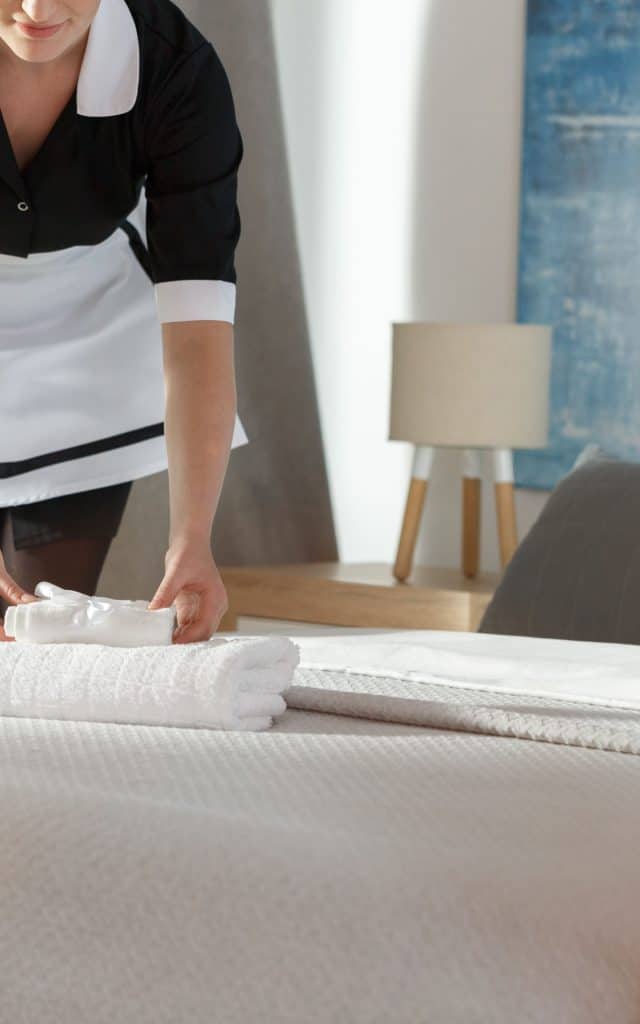 Main tasks and expectations:
Cleaning rooms (making beds, dusting, vacuuming, changing textiles, emptying rubbish, putting away bedding)
Keeping common areas clean
Reliable personality
Precise work
Demanding in appearance and work
What we offer:
Registered employment in Austria in a dynamic and growing company
Competitive income
Proportional 13th, 14th monthly allowance according to Austrian labour laws
Working hours 40-48 hours per week, 5 day working week from December to early April
Possibility to work later in the summer season
Staff accommodation in double rooms, meals
Opportunities for professional development
To be considered for this position:
English or german language skills
Own vehicle
Working hours:
40-48 hours, 5-6 days a week
Documents required for application:
CV with photo
Please send your application by e-mail to the following address, indicating the position you are applying for:
management@relaxmurau.at